Literature and the Jesus Film

Literature Distribution
We aim to also distribute many Christian NTs & informational literature. Many Christian tracts in India are copies of old outdated ones from the west. We are working on producing more effective and relevant Christian tracts for India that clearly present the good news.
---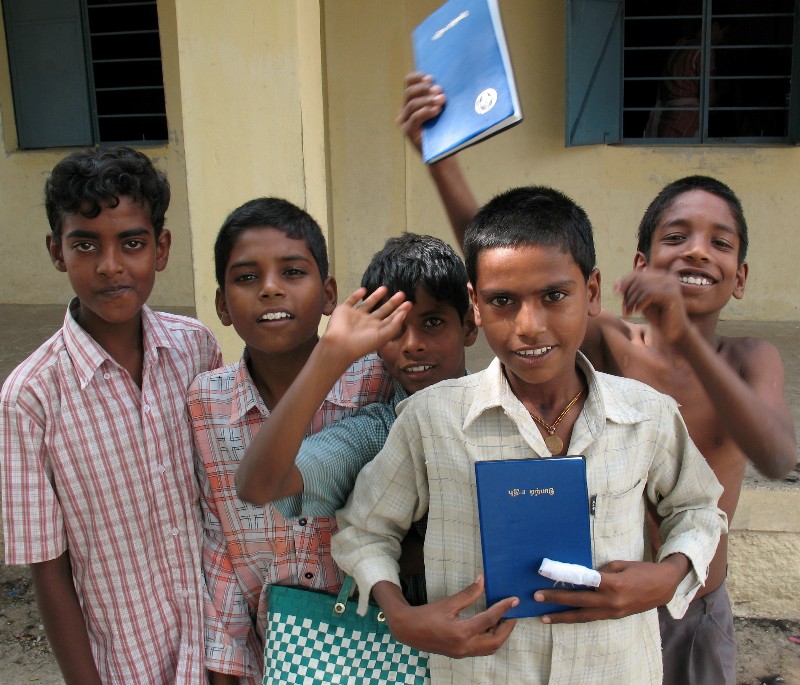 Jesus Film video
Also in conjunction with the medical camps we are able to sometimes present the Jesus film. We have video editions of the film in Kannada and other languages, all which can be presented using a video projector.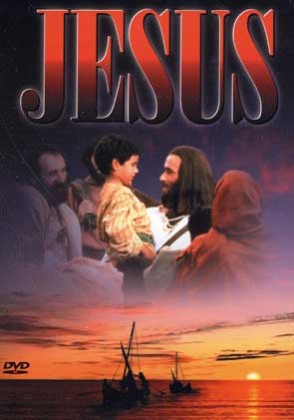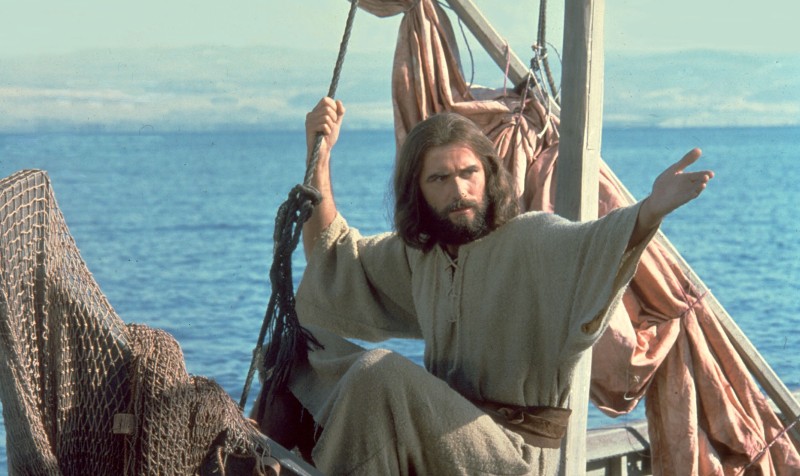 The region
Medical camps (part 1)
Medical camps (part 2)
Health & Hygene training
Mobile medical clinic van (part 1)
Mobile medical clinic van (part 2)
Childrens ministry
Literature and Jesus video
Aid to lepers
Practical Ministry Course
Opportunities with MEM
MEM main page