Medical Health Camps
A primary strategy is a mobile medical health clinic. MEM (in partnership with another ministry) now has a mobile clinic van for this purpose. This clinic is primarily for use in rural areas where medical assistance is not easily accessible to the people.

The medical camps are held in conjunction with churches and especially new church plants in unreached areas around Bangalore. The primary goal of these clinics will be to assist the churches and to open doors for outreach and evang.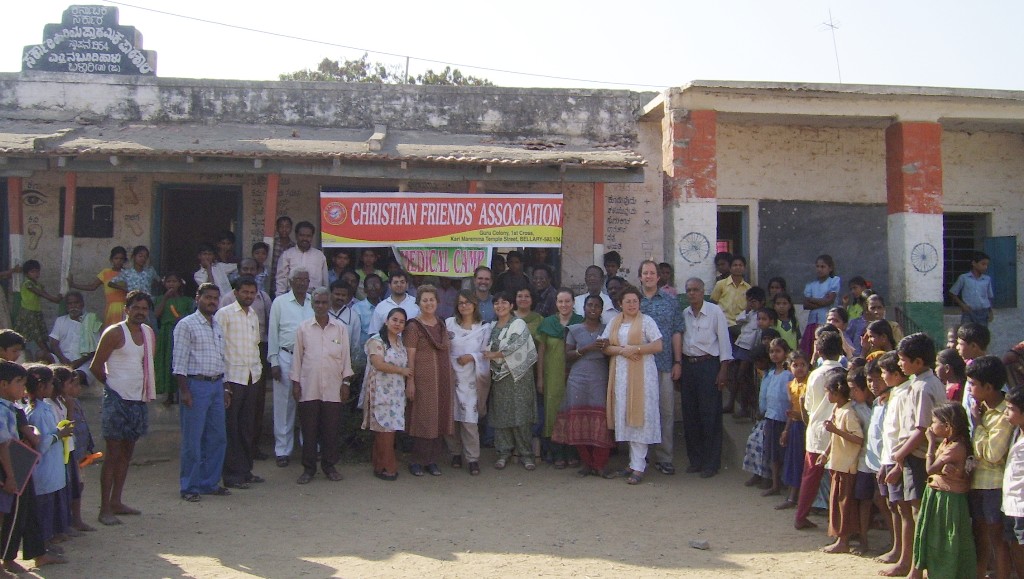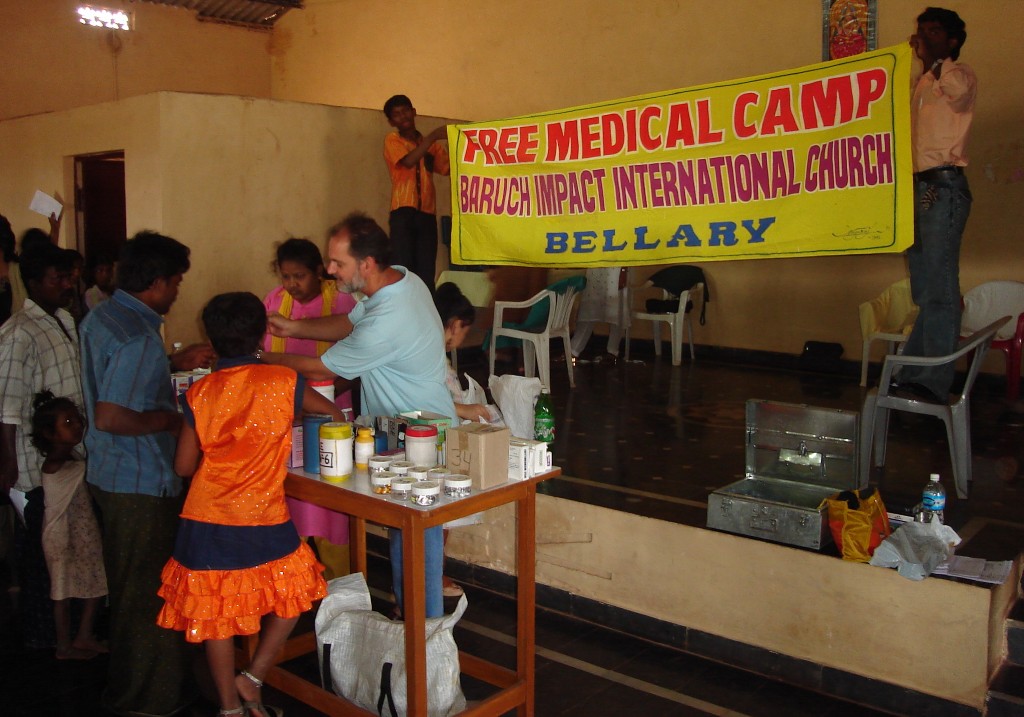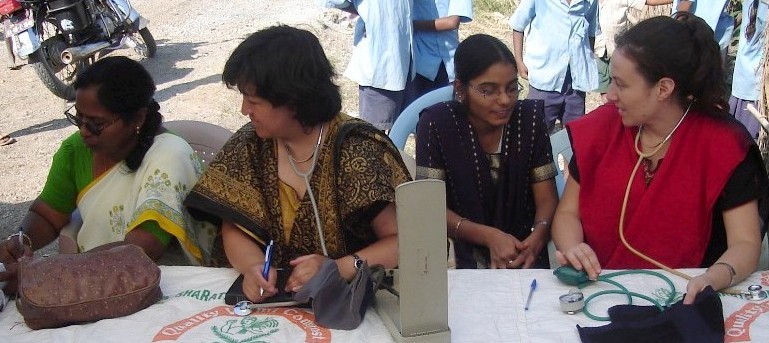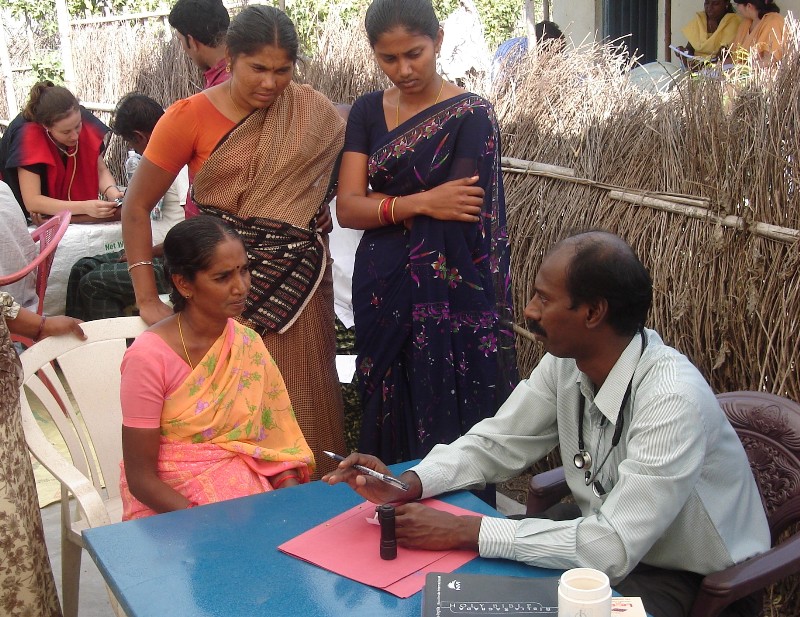 Each medical camp includes an Indian doctor, and also some other medical trained personnel can participate such as nurses and paramedics. Others without formal medical training will also be involved once they have the informal training and experience to do so in appropriate areas. Also health & sanitation training can be given in the villages.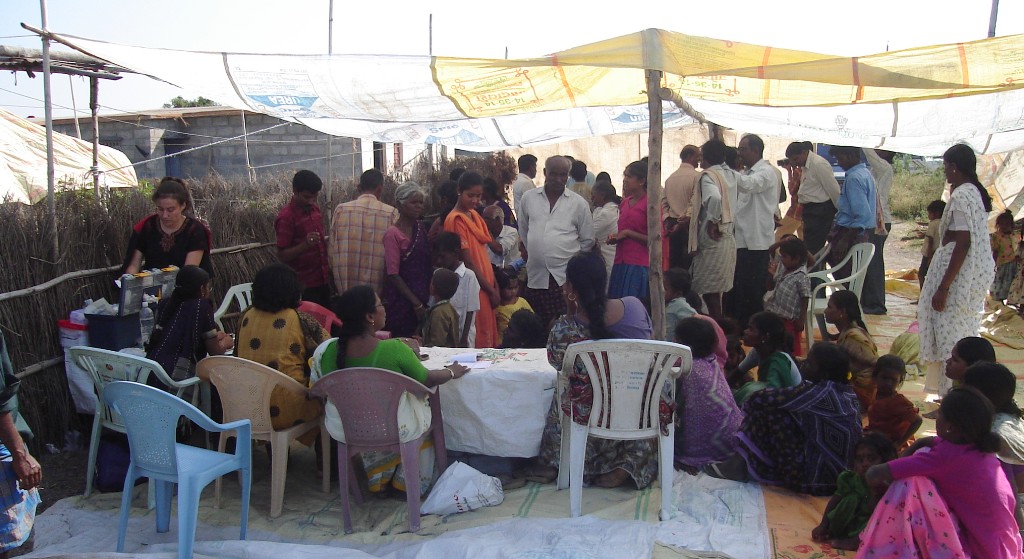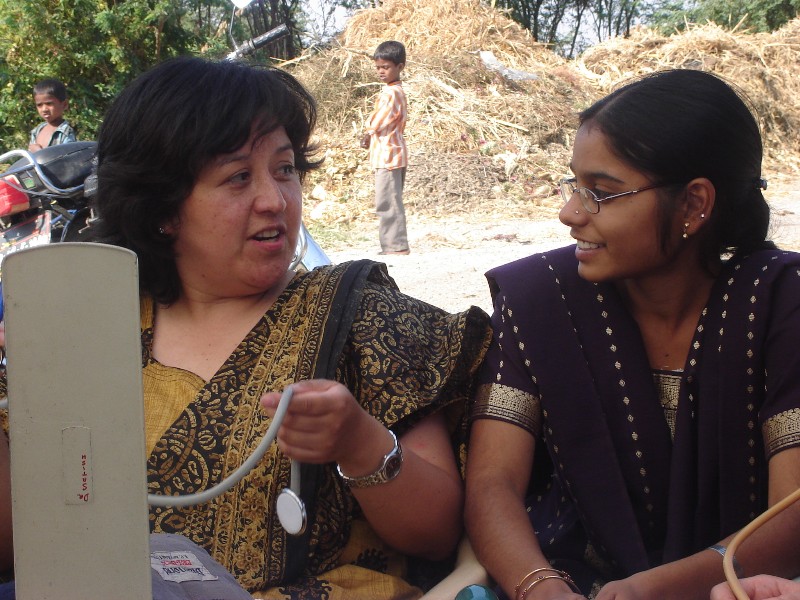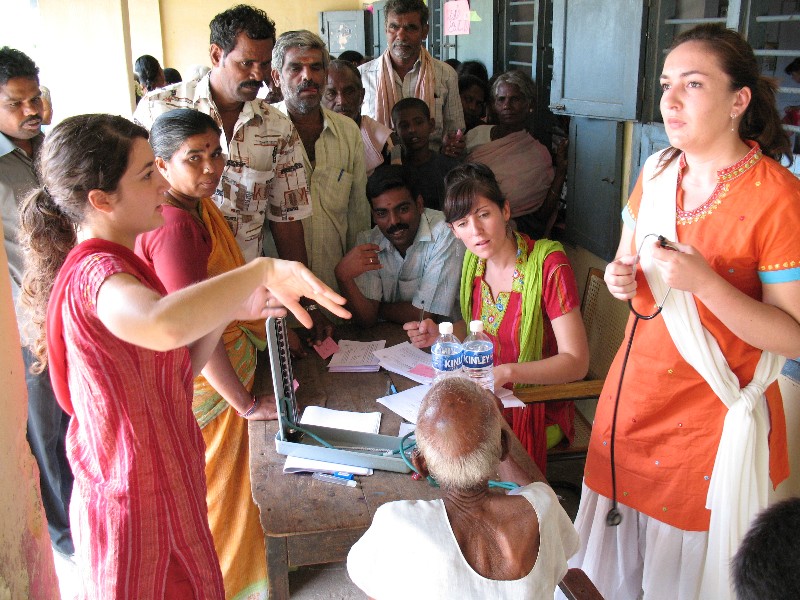 The region
Medical camps (part 1)
Medical camps (part 2)
Health & Hygene training
Mobile medical clinic van (part 1)
Mobile medical clinic van (part 2)
Childrens ministry
Literature and Jesus video
Aid to lepers
Practical Ministry Course
Opportunities with MEM
MEM main page